Inaugural
Ben August Memorial
Thanksgiving Day 5K Run / Walk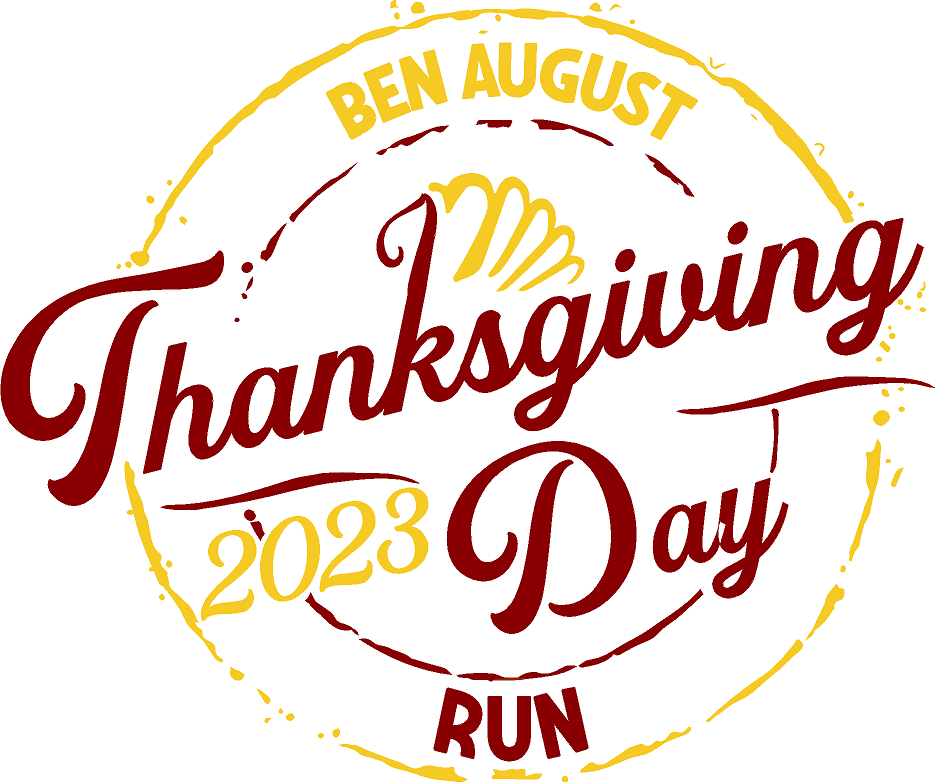 sponsored by:
Friedman Jewish Community Center and NEPA Racing
Thanksgiving Day, November 23, 2023 - Time: 9:00 a.m.
LOCATION:
FEES:
Pre-registration: $25.00 - Register by Friday November 10th & Receive Limited Edition Long Sleeve Moisture Wicking Tee.

If you register after 11/10/23 you will not recieve tee.

Additional Race Tees are available at time of registration for $20 ea.

After 11/10/23 to Day of Race: $25.00 - Race tee will be available for purchase at the online swag store along with Hats, Scarves, Tees, Hoodies, Stickers & more.

Day of race registration will be open until 8:30 am, by original registration link and QR Code Quick Registration.

Processing Fee: 3.95

No refunds will be given.
Ben August Memorial Thanksgiving Day 5K Run / Walk Swag Store, shop.getsomespirit.com/BA5K, will be available until one week after race 11/30/23 @ midnight. Various race apparel will be available such as hoodies, tees, long sleeves, moisture wicking items, hats, beanies, stickers & magnets to name a few. All items will be delivered approx 2-3 weeks later.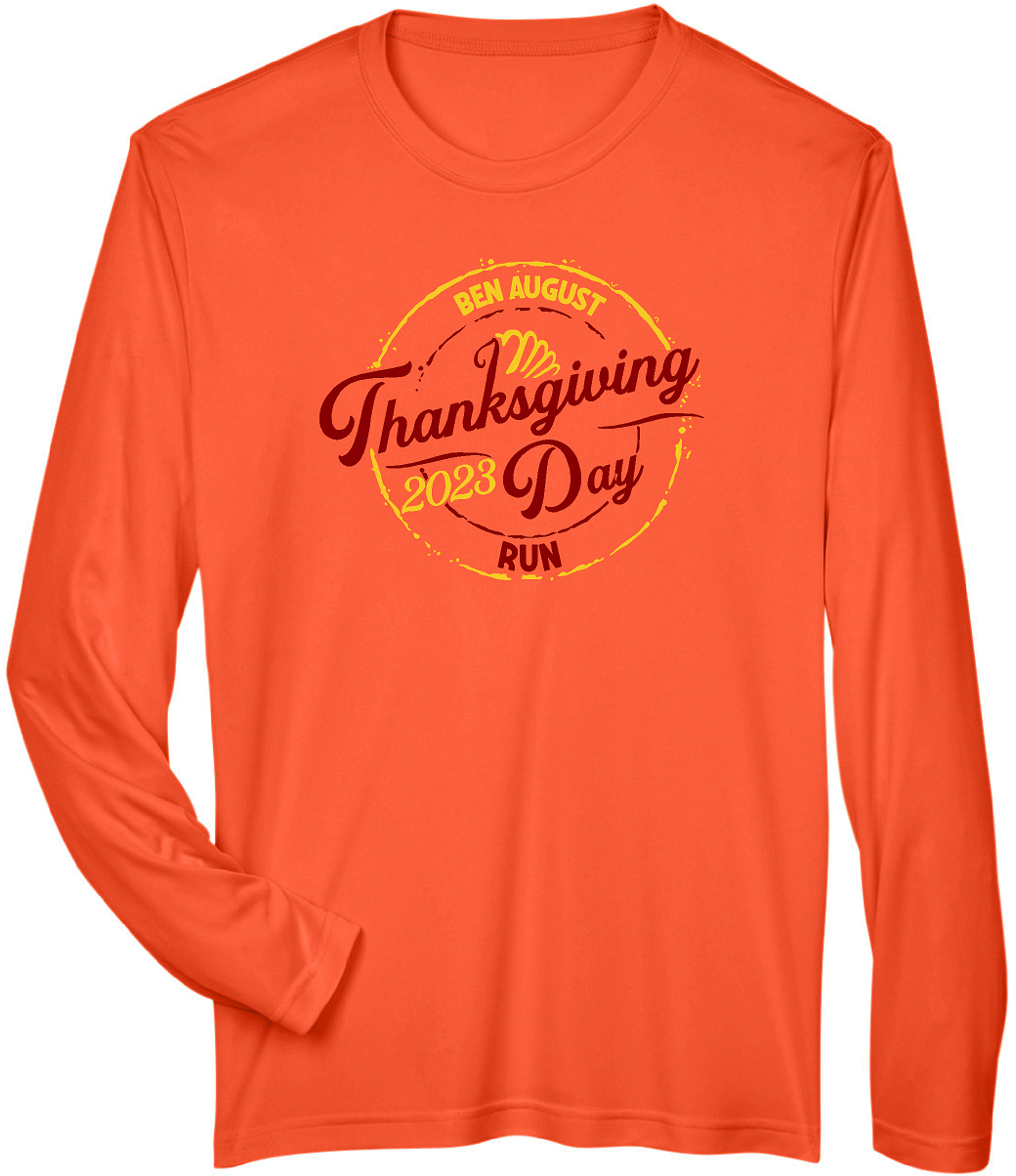 REGISTRATION:
Tables will be open at 7:30 a.m. at Kirby Park.
AWARDS:
OVERALL
Men's & Women's Champions - Knit Hat & Scarf

2nd and 3rd Place - Knit Hat
Age Groups
RUN / WALK AGE GROUP CATEGORIES
MEN & WOMEN
14 Under

15- 19

20 - 24

25 - 29

30 - 34

35 - 39

40 - 44

45 - 49

50 - 54

55 - 59

60 - 64

65 - 69

70+
RACE BENEFITS
RACE COURSE